Lots to see, lots to do in Bath
The city of Bath, A World Heritage Site, which can appeal to all people and satisfy all tastes weather it's to see the historical side of the city from The Pump Room, The Jane Austen Centre or The Roman Baths or for a weekend break shopping where there is an abundance of choice.
South Gate and Little South Gate recently opened and Milsom Street has been named "Britain's Best Fashion Street" all in close proximity.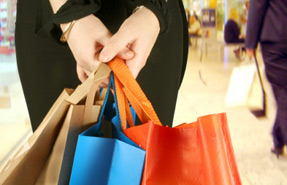 The Bath Christmas Market is held close to the Abbey which has become an extremely popular event. The Georgian House is on the doorstep of the antique market held on Walcot Street every Saturday. The Thermae Bath Spa is a short walk from the house.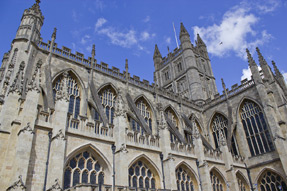 Surrounding Bath is Longleat, Stone Henge, Wookey Hole and Cheddar Gorge which are great days out.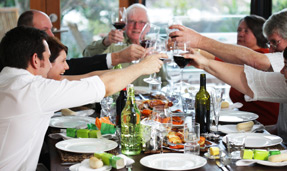 Bath has an abundance of cafes, bars and restaurants and excellent night life.
• Sally Lunn's – The birth place of the original Bath Bun serving tea, lunch and dinner
• Jamie's Italian – Jamie Olivers restaurant located in the stylish Milsom Place
• The Cork – Trendy and unique bar in the centre
• The Star Inn which can be found at 23 The Vineyards 3 min walk from the house which is the oldest pub in Bath to still have its original fixtures
• The Pump Room Restaurant for glamorous dining
Bath Rugby, Cricket Club and Race course are all conveniently located and easily reachable from The Georgian House.